Author
Brandon Reinbold, DVM, Ph.D.
Senior Manager, Global Swine Technology Lead
Dr. Brandon Reinbold creates the strategy and execution plan for the swine research program, focusing on gut health and intelligent nutrition to optimize performance. He develops the go-to-market strategy that takes solutions from ideation to the farm. He also supports members of the swine Technical Services teams around the world, aiding them in their work with customers to ensure they get more from their animals. A Missouri native, Dr. Reinbold earned his bachelor's degree and doctorate in veterinary medicine from the University of Missouri-Columbia (U.S.). He received his doctorate in microbiology from Kansas State University (U.S.). He is a member of the Academy of Veterinary Consultants.
Areas of Expertise
Animal Husbandry and Welfare, Growth Performance, Infectious Disease Transmission, Microbiology, Veterinary Pharmacology/Pharmacokinetics
Research and Development
Mentoring and Team Building
Project Management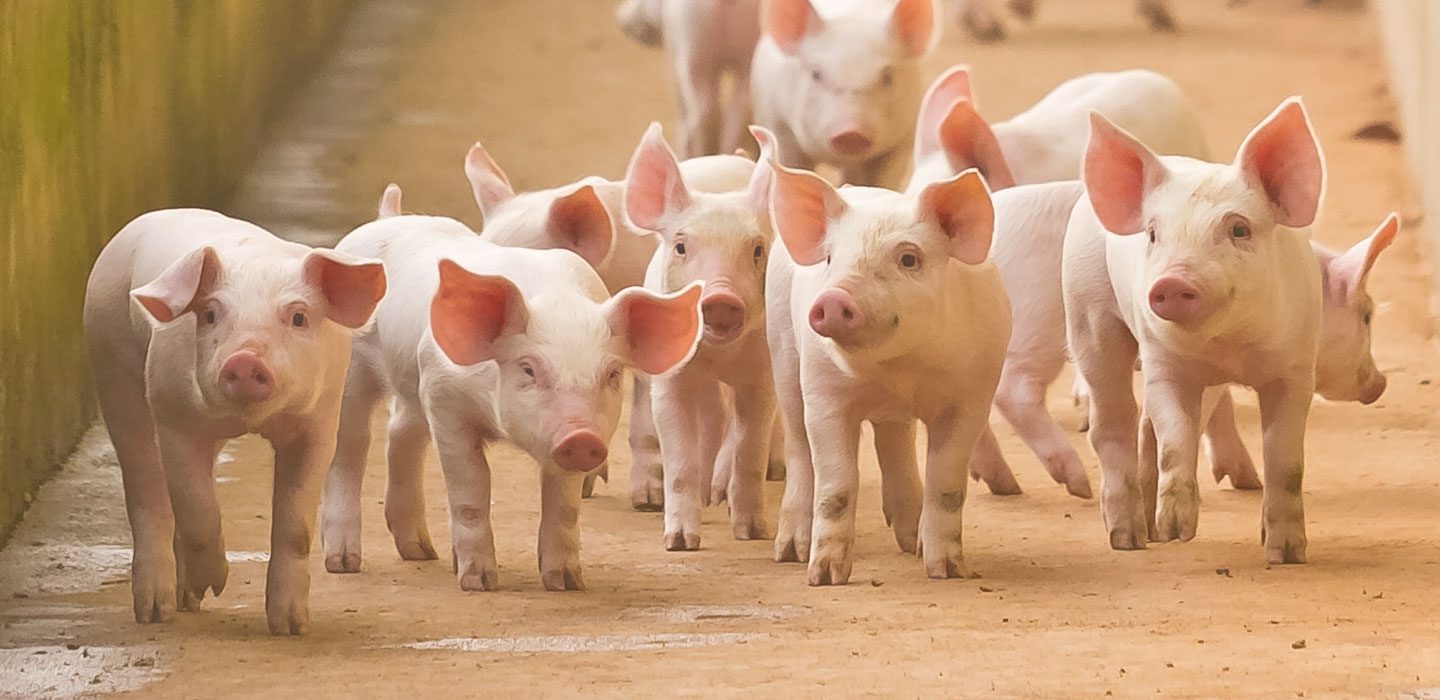 Reach Your Full Potential
Working together, we can elevate your ability to meet today's demands and deliver high-quality protein to everyone. Let's get growing.