Author
Frances Yan, Ph.D.
Senior Manager, Global Poultry Research
Working with NOVUS Research and Development and Technical Services teams and research partners around the world, Dr. Frances Yan helps determine the efficacy and value of existing solutions as well as evaluates and spearheads developing innovations that support NOVUS customers. Dr. Yan has supported a variety of poultry nutrition research accumulating broad knowledge and expertise in feed enzyme application, gut health intervention with alternatives to antibiotic growth promoters, along with amino acid and trace mineral nutrition. Dr. Yan received her bachelor's degree in animal science and technology from Northeast Agricultural University (China), and a master's degree in poultry nutrition from China Agricultural University. She earned a master's degree in statistics and her doctorate in poultry nutrition at the University of Arkansas (U.S.). She is a long-time member of the Poultry Science Association and the World's Poultry Science Association. She also serves as a reviewer of the Poultry Science and Journal of Applied Poultry Research.
Areas of Expertise
Poultry Nutrition
Gut Health Solutions
Trace Mineral Nutrition
Feed Enzymes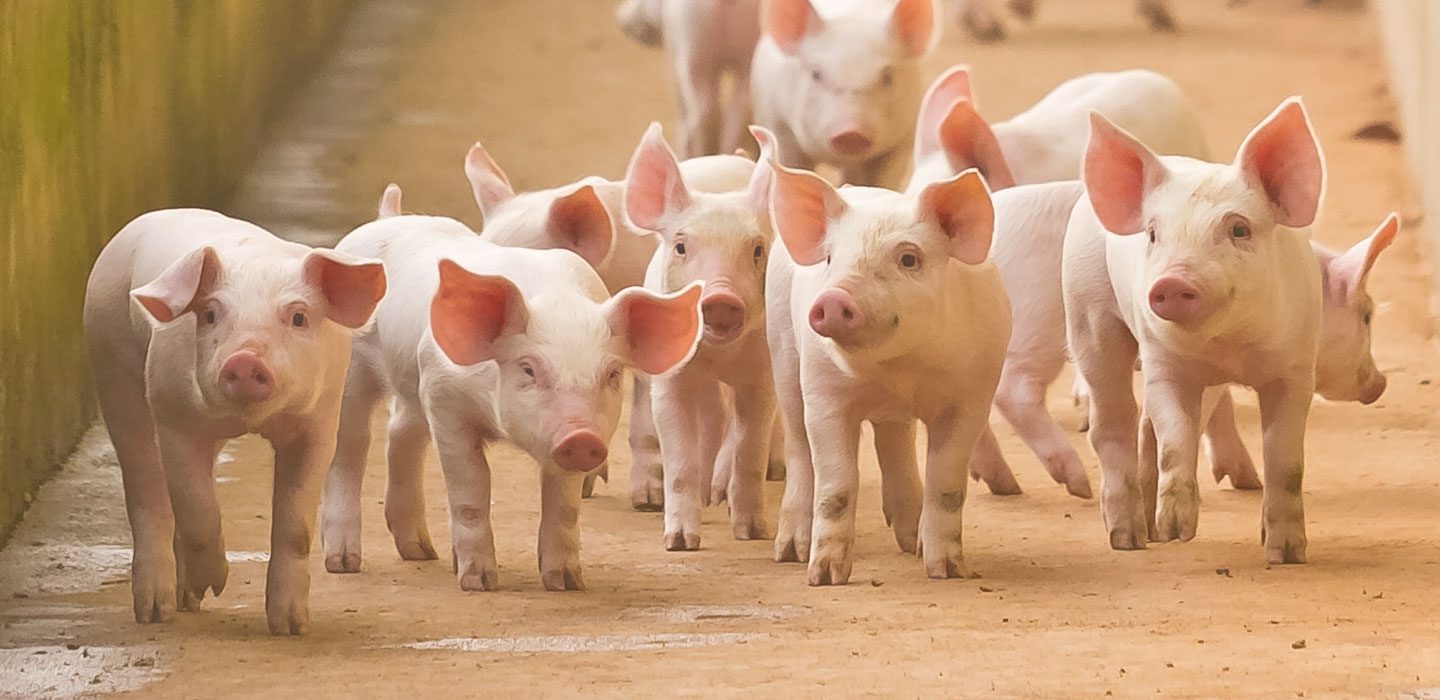 Reach Your Full Potential
Working together, we can elevate your ability to meet today's demands and deliver high-quality protein to everyone. Let's get growing.