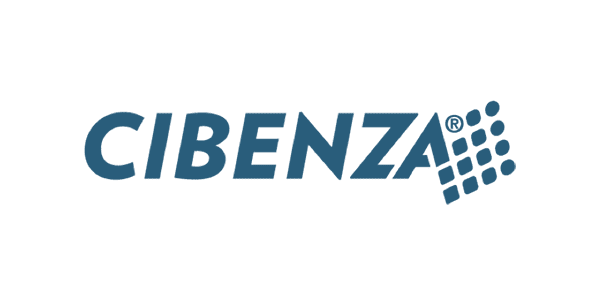 CIBENZA® Enzyme Feed Additives
CIBENZA® Enzyme Feed Additives are protease enzymes that help break down less digestible proteins and enhance intestinal health by supporting gut flora diversity, immune function, and intestinal integrity.
Unlock Nutrition in Feedstuffs
Learn how CIBENZA® Enzyme Feed Additives can get the most from raw feed materials
Enzymes Deliver Feed Cost Savings
Feed is the top cost on any farm. Capturing nutrients from every feed ingredient is vital for ensuring income over feed cost, as well as reducing environmental impact. Enzymes support these goals by optimizing the digestive efficiency of animals.
By unlocking the nutrients in feedstuffs to produce more dietary energy, improve protein digestibility, and increase the availability of nutrients, such as starch, amino acids, and fat, CIBENZA® Enzyme Feed Additives allow producers to use more cost-effective ingredients without affecting performance. Improved digestion means less overall protein can be fed so producers can also use less of higher-quality raw feed.
CIBENZA® Enzyme Feed Additives for Piglets
Protein is fed at the highest levels early in the pig's life when its gastrointestinal (GI) tract is not fully developed. This can be problematic for piglets resulting in poor growth performance. CIBENZA® Enzyme Feed Additives support piglet health by:
Improving microbial balance resulting in a normal gastrointestinal function
Improving dry matter digestibility/feed intake
Improving amino acid availability
Preserving gut integrity
Capturing the most nutrients from feedstuffs also allows producers to reduce overall feed costs.
CIBENZA® Enzyme Feed Additives for Grow-Finish
This phase is financially the most important phase of pork production. Pigs that don't efficiently convert feed to gain ultimately lead to an increase in feed costs. It's vital during this phase to ensure pigs can get the most from feed sources. CIBENZA® Enzyme Feed Additives support farm finances and pig performance with powerful proteases that are shown to:
Reduce feed cost by optimizing amino acid availability and increased metabolizable energy so producers can use less overall protein or alternative protein sources
Enhance dietary protein digestibility
Stimulate average daily gain
Improve animal performance
Reduce negative effects from antinutritional factors like trypsin inhibitor
CIBENZA® Enzyme Feed Additive
Changing regulations. Shifting perceptions. New goals and objectives. For swine businesses to succeed, producers need the right health and nutrition solutions. How do they get them? Through intelligent nutrition.
Products are not available in all countries. Please contact your NOVUS sales representative regarding product availability in your location.
CIBENZA® DP100 Enzyme Feed Additive
CIBENZA® DP100 Enzyme Feed Additive is a heat stable, potent protease enzyme feed additive that optimizes the digestibility of proteins in swine feed ingredients. This aids in the reduction of feed cost, improved production performance, and better ingredient risk management.
CIBENZA® EP150 Enzyme Feed Additive
CIBENZA® EP150 Enzyme Feed Additive usage can reduce ration costs by lowering the level of costly protein sources in the feed or optimizing the use of lower digestible, cheaper alternative sources, without sacrificing animal performance.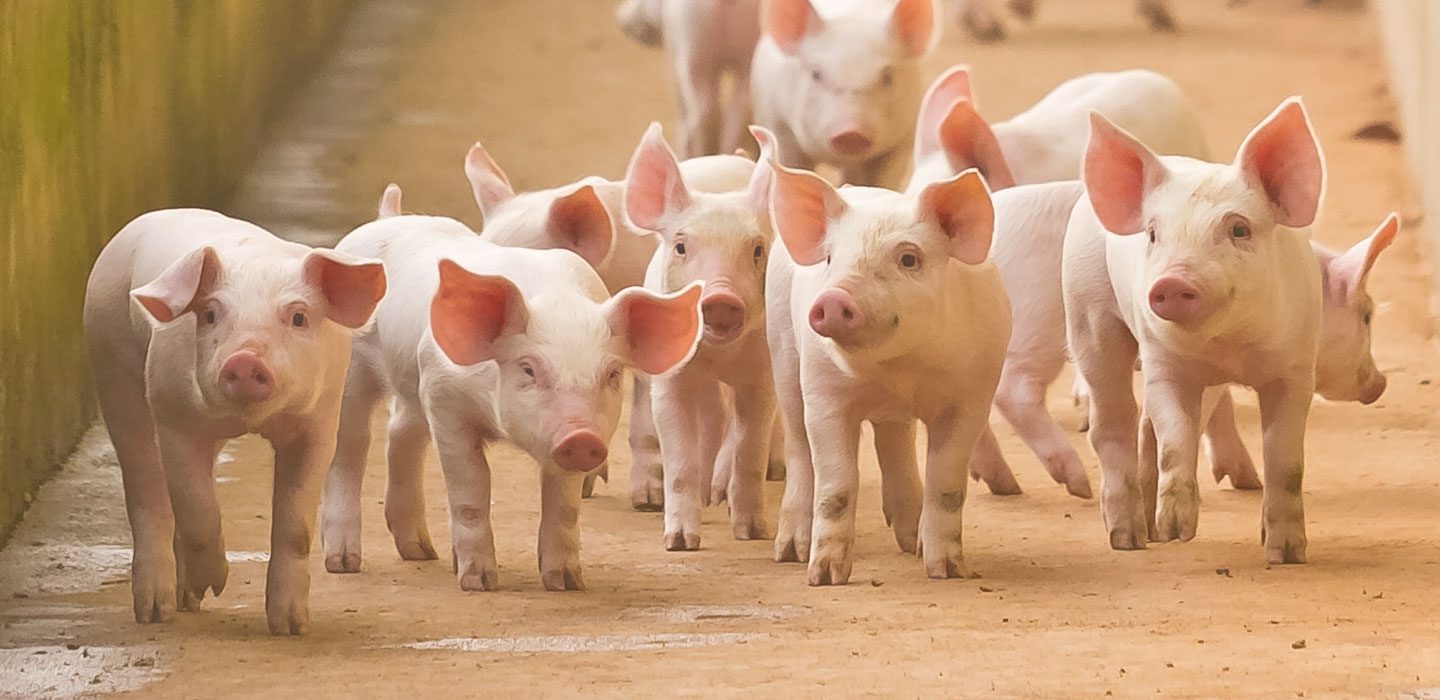 Reach Your Full Potential
NOVUS delivers advanced technology rooted in scientific research designed to help your poultry reach their full potential. Start your partnership with us today.