PROVENIA® Feed Solution
PROVENIA® Feed Solution supports gut health with protected organic acids that are released in the gut and reduce the growth rate of many "pH-sensitive" microbes.
Support Piglet Gut Health
Learn how PROVENIA® Feed Solution supports piglet gut integrity and health.
The Role of Protected Organic Acids
Gut health is key to pig health, particularly in antibiotic-free or antibiotic-reduced production and where the use of additives like zinc oxide is limited.
PROVENIA® Feed Solution supports beneficial intestinal microflora growth. The active ingredients are protected for a controlled release in the gastrointestinal (GI) tract, providing optimal impact to support growth, performance, and the financial success of the farm.
PROVENIA® Feed Solution for Piglets
Post-weaning can be a stressful time for piglets and producers. Managing gut health during this time is essential. PROVENIA® Feed Solution supports the post-weaning stage by:
Supporting fecal consistency

Optimizing feed conversion ratio and feed efficiency

Improving daily feed intake and average daily gain

Improving livability 
This feed solution has also been shown as an effective alternative strategy for zinc oxide. 
Changing regulations. Shifting perceptions. New goals and objectives. For swine businesses to succeed, producers need the right health and nutrition solutions. How do they get them? Through intelligent nutrition.
Products are not available in all countries. Please contact your NOVUS sales representative regarding product availability in your location.
PROVENIA® Feed Solution
PROVENIA® Feed Solution supports performance by balancing microflora in the gut.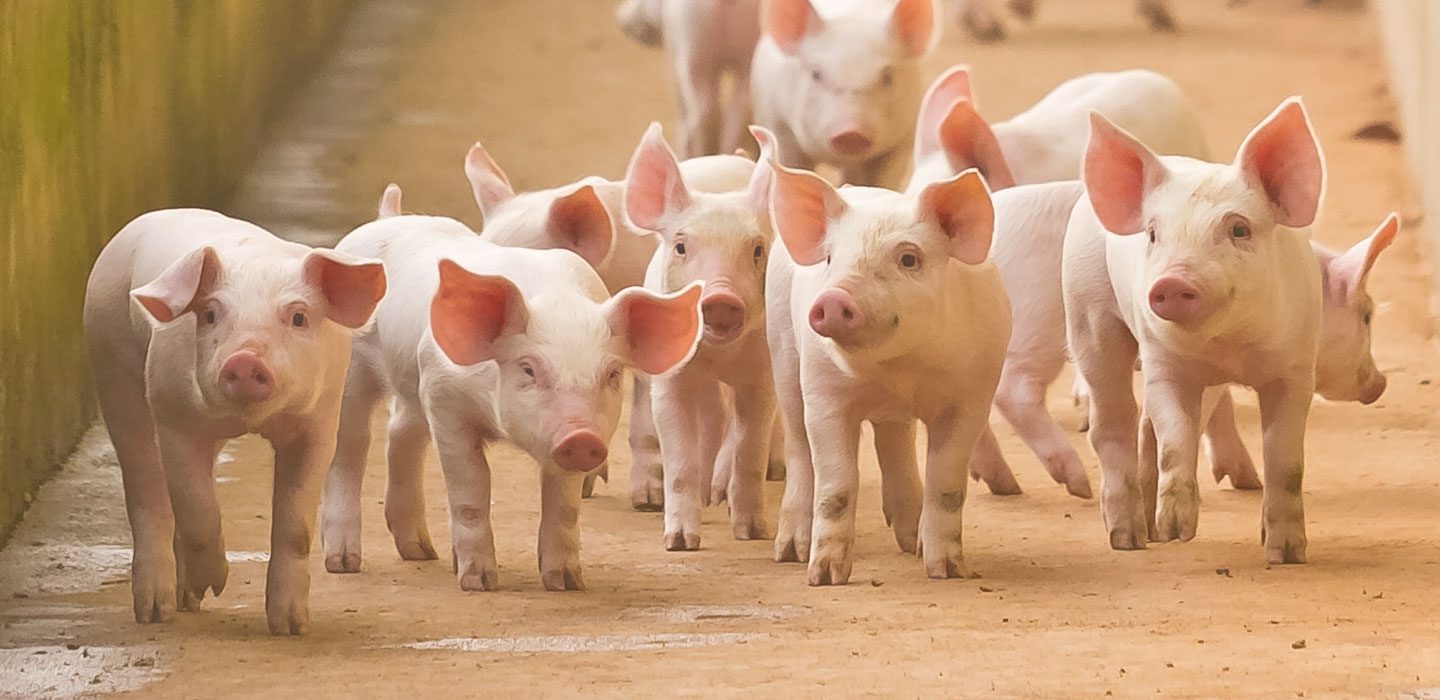 Reach Your Full Potential
NOVUS delivers advanced technology rooted in scientific research designed to help your pigs reach their full potential. Start your partnership with us today.