Author
Heather A. Tucker, Ph.D.
Manager, Global Ruminant Technology Lead
Dr. Heather Tucker works with her colleagues around the world in the Technical Services and R&D teams to explain and expand how NOVUS solutions bring value to the dairy industry. Her work with these teams, and input from customers, also helps her identify new and innovative solutions for tomorrow's challenges. A native of the U.S., she earned her bachelor's degree at the University of New Hampshire, her master's degree at Virginia Tech, and her doctorate at Purdue University. She is a member of the American Dairy Science Association.
Areas of Expertise
Dairy Nutrition
Nutritional Biochemistry
Physiology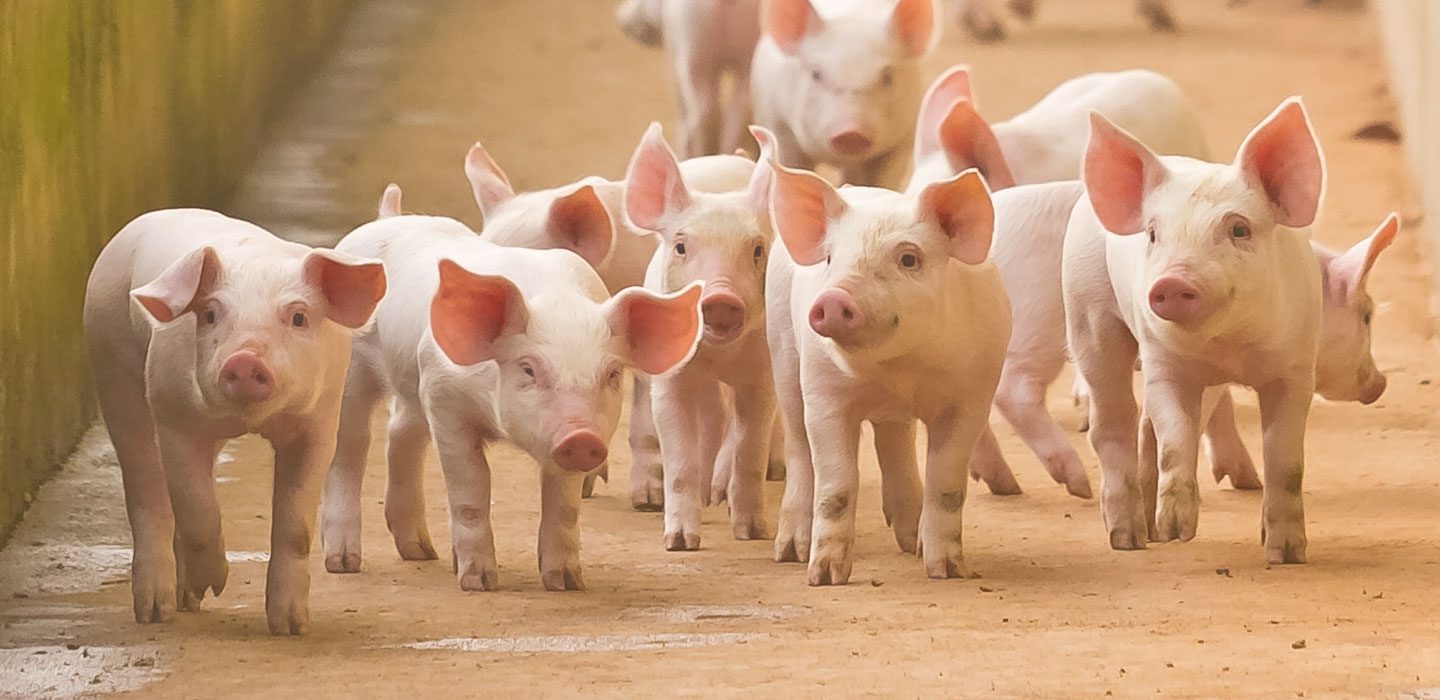 Reach Your Full Potential
Working together, we can elevate your ability to meet today's demands and deliver high-quality protein to everyone. Let's get growing.