Author
Bob Buresh, Ph.D., PAS
Executive Technical Services Manager - NORAM
Dr. Bob Buresh is responsible for providing technical service support to NOVUS' North America poultry team and poultry customers throughout the U.S. and Canada. In this role, he serves as the link between the sales and marketing teams and R&D for all poultry research and trials. He has spent his career deeply invested in how feedstuffs and feed additives impact bird performance and health.
He earned his bachelor's and master's degrees from Clemson University in South Carolina (U.S.) and his doctorate from the University of Florida (U.S.). He currently serves as an adjunct professor in the Animal and Veterinary Sciences Department at Clemson University. Dr. Buresh is a long-standing member of the World's Poultry Science Association and the WPSA-USA branch. He is also active in the Southern Poultry Science Association and the Poultry Science Association.
Areas of Expertise
Breeder and Broiler Production
Nutritional Requirements and Ingredient Evaluation
Trace Mineral Supplementation
Antibiotic-Free Production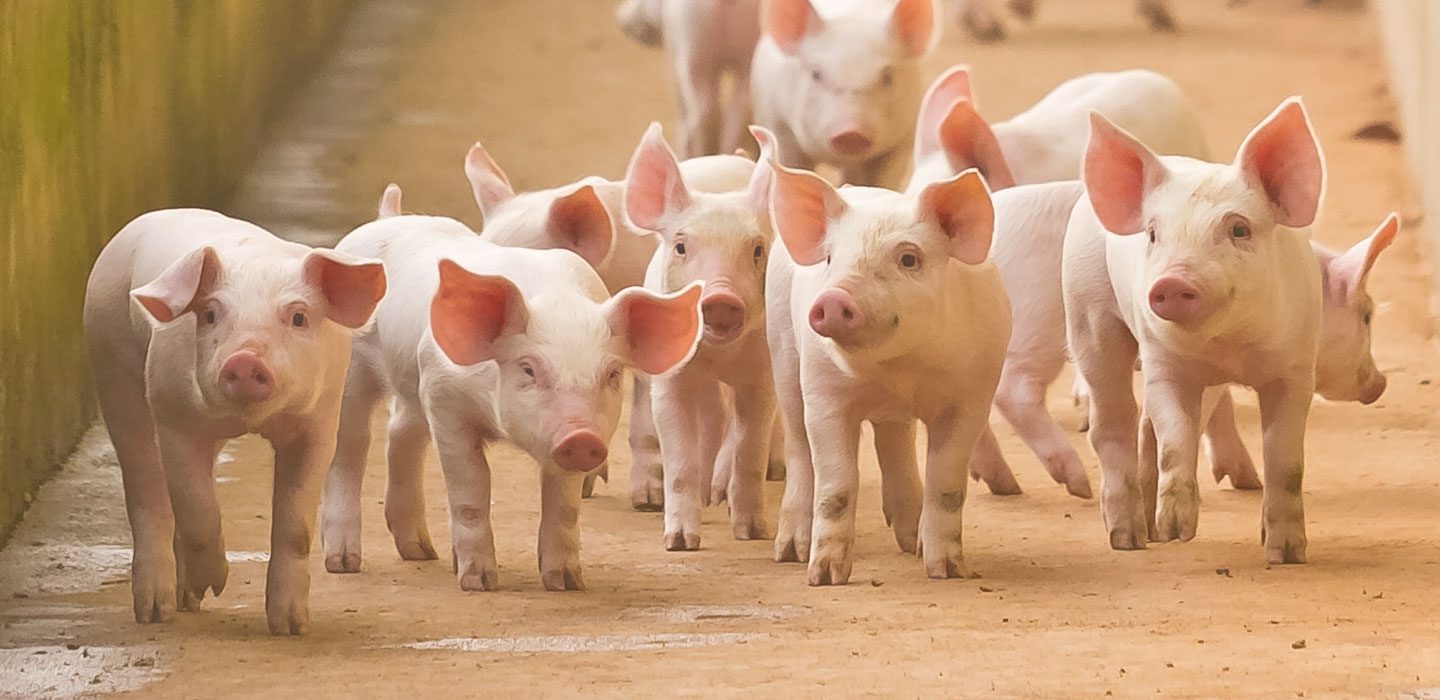 Reach Your Full Potential
Working together, we can elevate your ability to meet today's demands and deliver high-quality protein to everyone. Let's get growing.