Author
Jesus Alberto Acosta Camargo, Ph.D.
Manager, Global Swine Research
Dr. Jesus Acosta works to build understanding and inspire new solutions to support swine producers around the world. He works with the NOVUS R&D, Technical Services and Analytical Services teams to support the current portfolio of products, evaluate new technologies, and develop new feed additives and services that can be used in swine operations globally. He joined NOVUS after completing his doctorate degree in animal science at Iowa State University (U.S.) where he also earned his master's degree. His bachelor's degree is from the National University of Colombia (South America). Dr. Acosta is a member of the American Society of Animal Science and Gamma Sigma Delta, the Agriculture Honor Society.
Areas of Expertise
Applied Swine Nutrition
Intestinal Physiology and Metabolism (Monogastric)
Solution Ideation and Application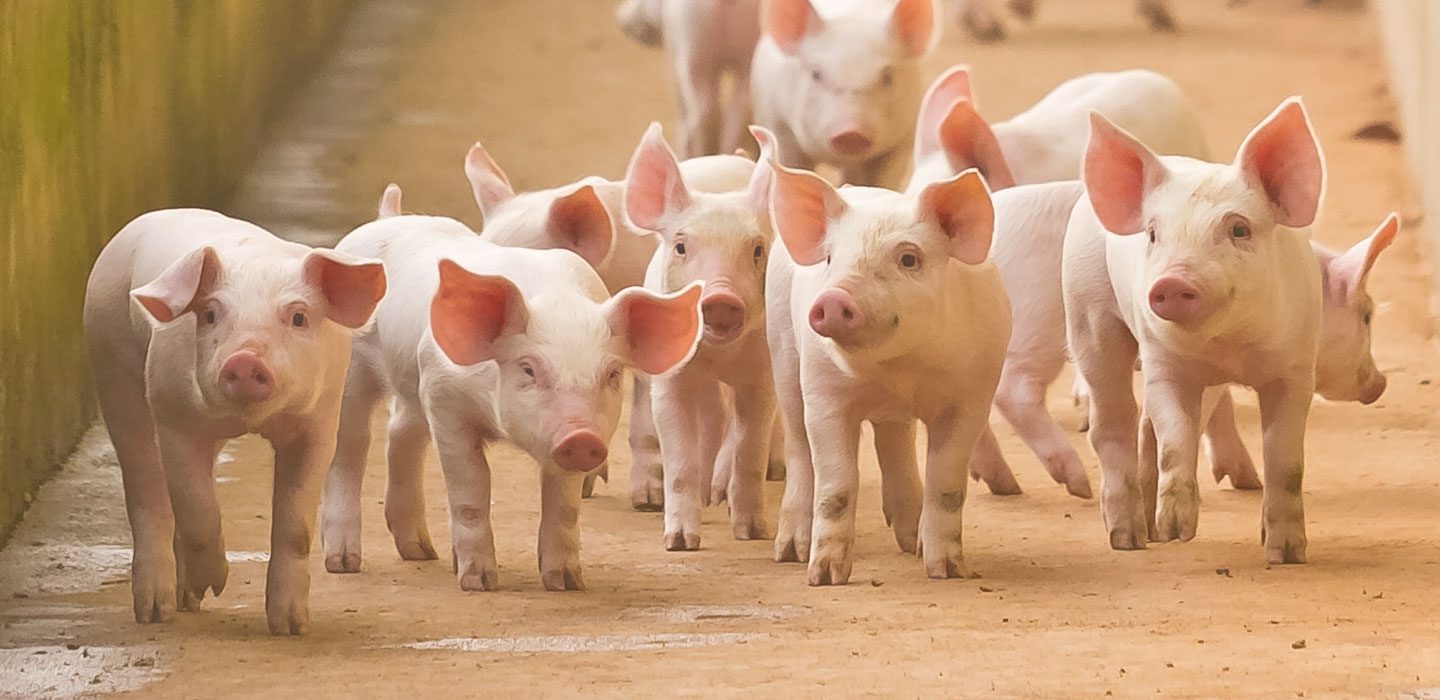 Reach Your Full Potential
Working together, we can elevate your ability to meet today's demands and deliver high-quality protein to everyone. Let's get growing.