Author
Roberto Barea, DMV, Ph.D. 
Technical Services Manager Swine – South Europe
An expert in all the stages of swine health and how nutrition can impact development and performance, Dr. Roberto Barea is a vital member of the NOVUS swine team in Europe. In this role, he helps customers improve sow productivity, survival rate and growth of piglets, and overall swine health to improve animal welfare and customer profitability.  
 Prior to joining NOVUS, Dr. Barea served as a post-doctorate researcher at the Institute National de la Recherche Agronomique (INRA in France) studying branched-chain amino acid requirements in post-weaned piglets. He also worked in the technical and R&D teams at Vetagro S.p.A. (Italy). 
He earned his degree in veterinary medicine from the University of Cordoba (Spain). His doctorate in swine nutrition is from the Institute of Animal Nutrition, EEZ-CSIC (Spain).  
 A native of Spain, Dr. Barea speaks Spanish, Italian, French and English. 
 Areas of Expertise 
Swine Nutrition

 

Feed Additive Nutrition

 

Animal Research

 

Animal Science Divulgation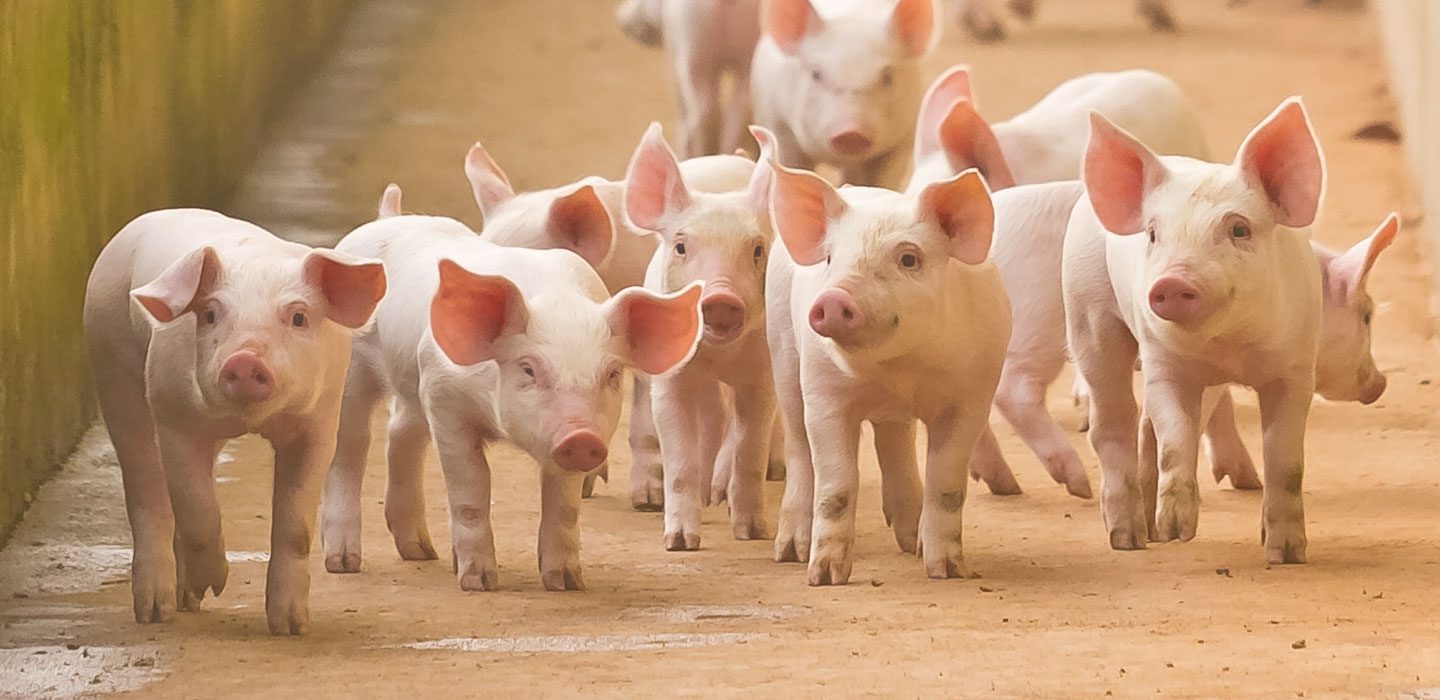 Reach Your Full Potential
Working together, we can elevate your ability to meet today's demands and deliver high-quality protein to everyone. Let's get growing.