Author
Sylvia Peris, DVM, Ph.D.
Executive Regional Technical Services Manager - EMEA
Dr. Silvia Peris is a veterinarian specializing in animal husbandry and nutrition. At NOVUS she works on-site with colleagues and customers throughout Europe, the Middle East and Africa to provide management advice and nutrition solutions for poultry and swine producers, veterinarians, nutritionists, and feed mills. Dr. Peris has published many peer-reviewed and technical articles, presented research at congresses and symposiums around the world, and has served as author and editor of published books including NOVUS' latest book, Breeder Management and Nutrition: Moving the Industry Forward. She earned her undergraduate and doctorate degrees from the Autonomous University of Barcelona (Spain). She also has a master's degree in economics and financial management.
Areas of Expertise
Monogastric Nutrition
Monogastric Health
Antibiotic-Free Production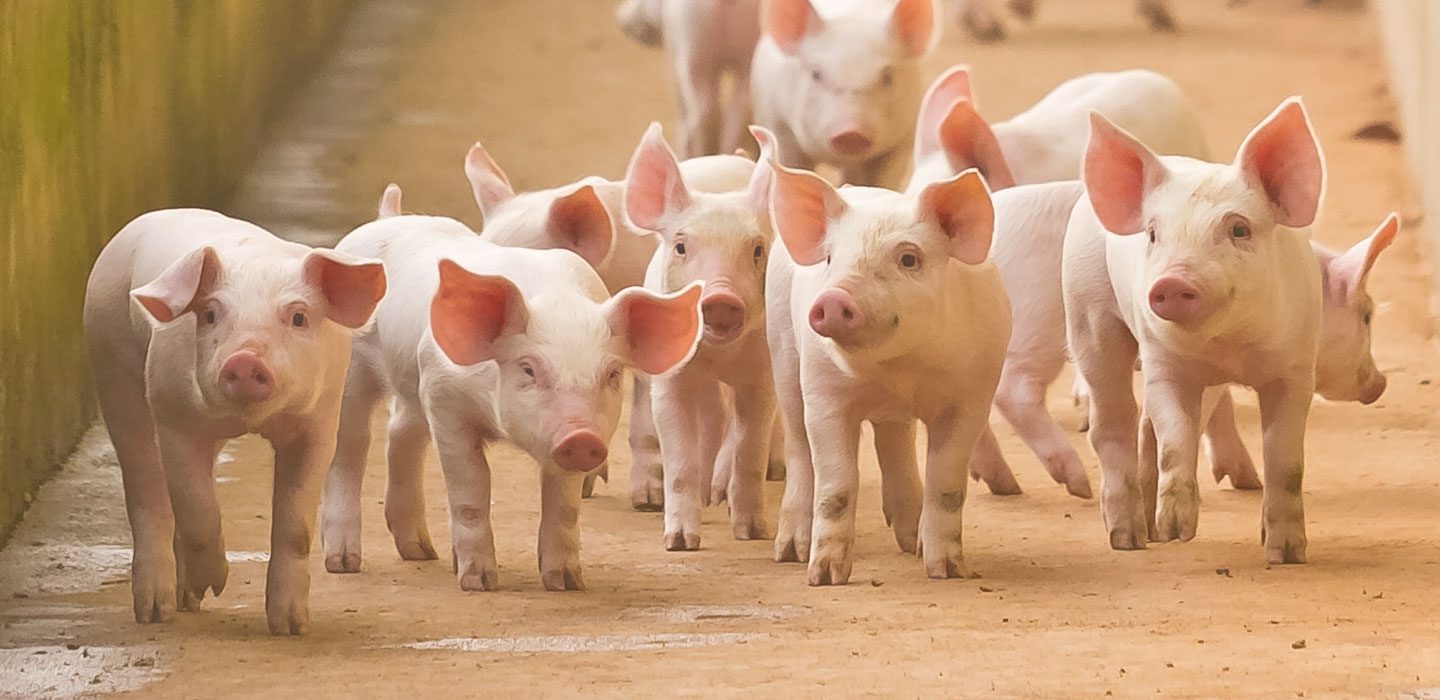 Reach Your Full Potential
Working together, we can elevate your ability to meet today's demands and deliver high-quality protein to everyone. Let's get growing.